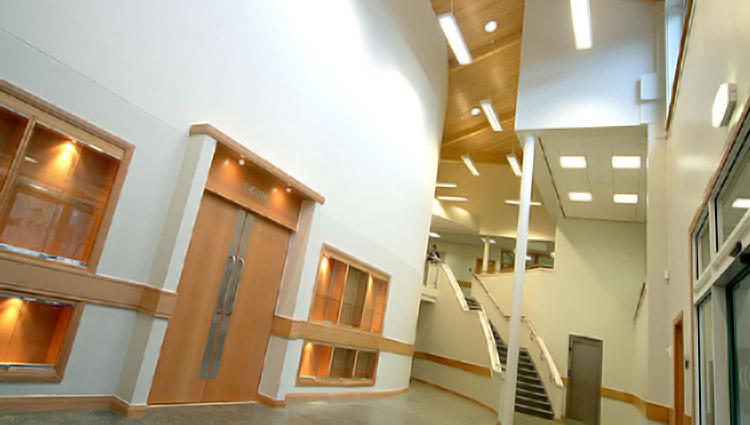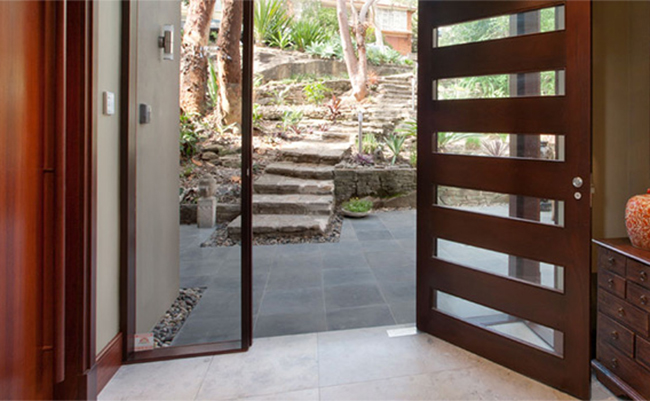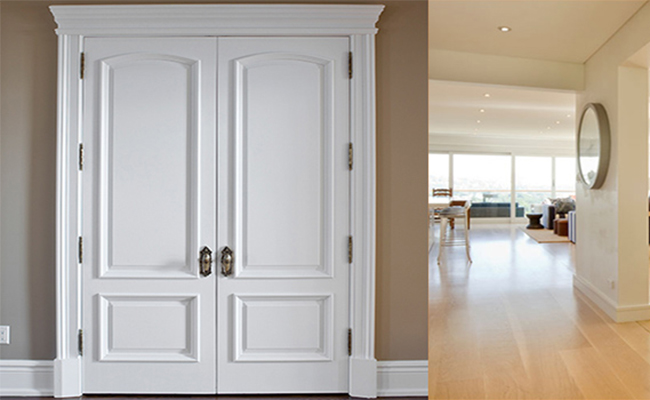 Elite Door Solutions timber door sets are delivered to site ready for fitting. However in order for installation to be completed effectively, it is important that certain handling, storage, finishing and installation requirements are met. As an experienced door installation company, we have developed guidelines for the correct installation and maintenance of our doors.
Storage and Handling
Our guidelines outline the procedures that must take place in accordance with guidance offered by BS 8000 part 5:1990. Covering details on the conditions in which our doors must be stored to reduce the risk of damage; resulting in potentially damaging the aesthetics and the functionality of the door.
Door Frame Installation
Correct installation of the door frame will not only maintain the structural integrity in a fire situation, but will also assist in the prevention of a twist, wane and cupping of the frame due to changes in humidity and natural timber moisture movement. Our guideline contains details and diagrams on how this should take place.
Fire Door Installation
Proper installation is integral to fire door performance. It is one of the final and arguable most crucial stages of the work carried out on fire door sets. As manufacturers and suppliers go through the extensive and committed process of having their doors and components rigorously tested in accordance to the latest standard, the installation procedures become ever more important to ensure that the fire door remains fully reliable.
Door Maintenance
Performing regular maintenance checks on your door is important to ensure the performance and that the safety of your door doesn't let you down. The decorative finish needs to be maintained to reduce the risk of moisture penetrating into the timber, potentially warping the door and diminishing any security, radiation, fire resistance and hygienic properties.
For further information on our door installation service, please contact one of the Elite Door Solutions team.
Please click here to download our installation and maintenance guidelines
Call Elite Door Solutions today on: 0333 358 3339 or Contact Us
Elite Door Solutions - partners you can trust