Elite Door Solutions manufacture a variety of Vision Panels within their range of door sets. Our vision panel range is designed to suit almost every situation, and can be applied to door sets with or without a fire rating. We offer you a full choice of glass types depending on integrity and acoustics.
Fire Door Vision Panels
Fire doors are commonly manufactured without glass panels, potentially creating a dull environment. We provide the option, with our NFR, FD30 and FD60 fire doors, to install a fire safe vision panel in an almost never ending choice of designs. Below are the most popular styles, however other designs can be accommodated.
Legislation Compliance - All approved to Document M and BS 8300
For the satisfaction of the Approved Document M and BS 8300, all vision panels have to be included in doors and side panels wider than 450mm, to provide a visibility zone between 500mm and 1500mm above the finished floor level.
BS 8300 allows interruptions within the visibility zone, to provide strength within the door set and side screen, or to accommodate door furniture; as long as the maximum obstruction is not greater than 350mm. The legislation also stipulates that any individual vision panel must be a least 100mm wide.
Standard beading configurations
Below is our standard range of certified beading that will provide up to 60 minutes fire resistance. To ensure the client always has the quality and specified performance, all our door sets must be factory glazed. All these styles of beading must be hardwood in material, which can be either fully polished or painted to match the finish on the door.
Glass in fire rated door sets can be a multiple of configurations. Wired or unwired glass, clear or obscured glass and insulated or un-insulated glass. If your project requires a bespoke style of glazing bead we can accommodate this request. Please contact a member of our technical team who will help you turn your idea into reality.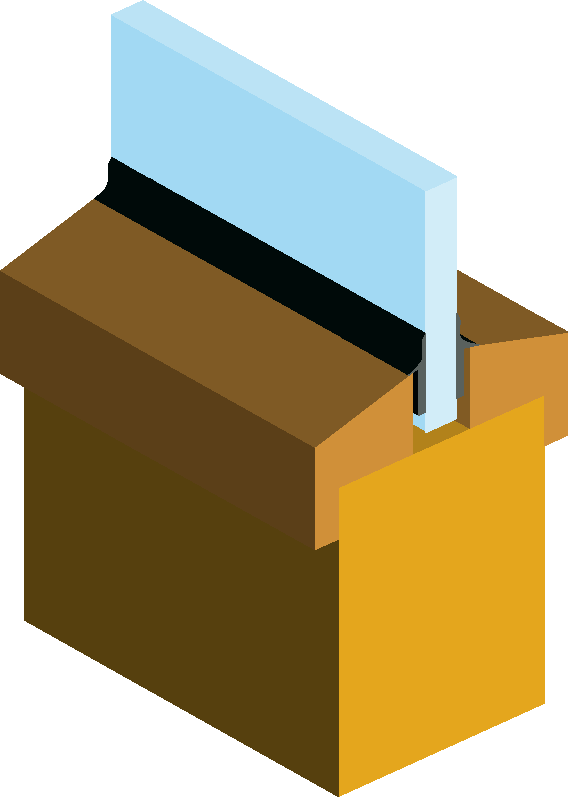 Hardwood Bolection Mould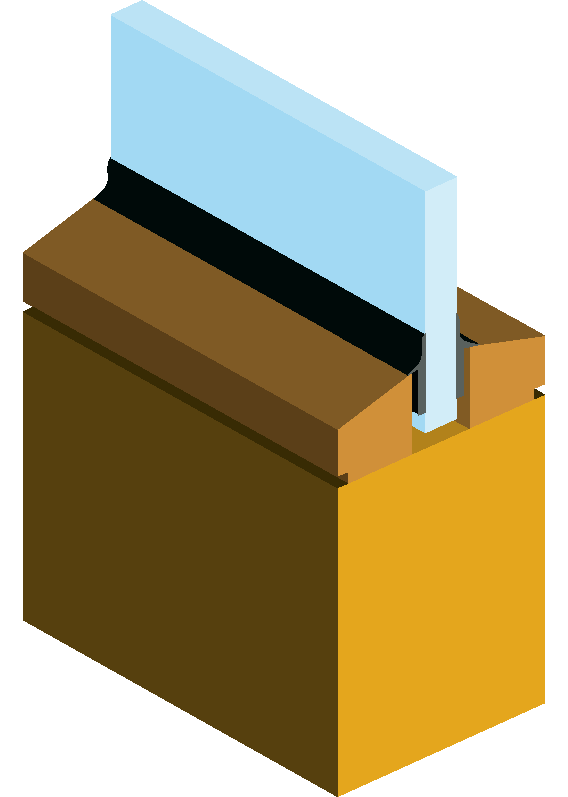 Hardwood Flush Mould
Call Elite Door Solutions today on: 0333 358 3339 or Contact Us
Elite Door Solutions - partners you can trust