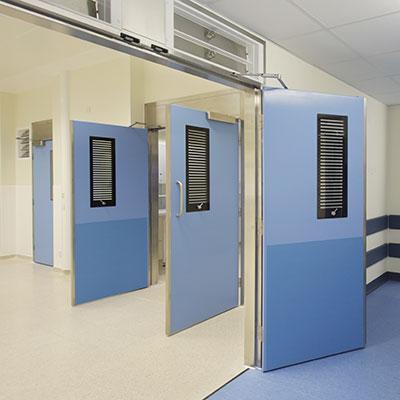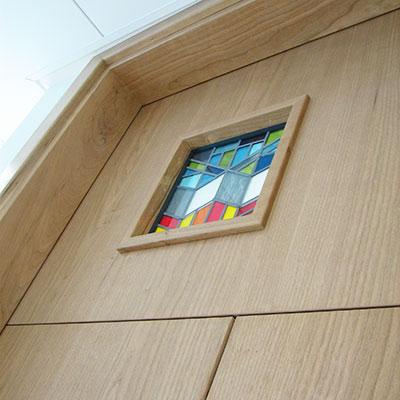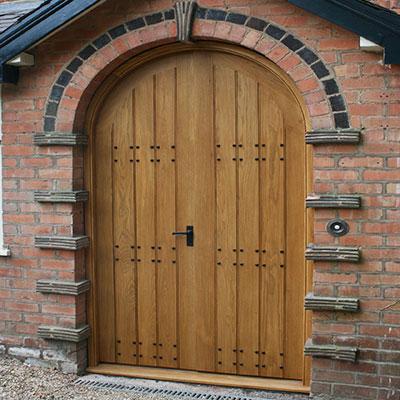 As a single source supplier of performance door sets, architectural ironmongery and bespoke joinery, we can satisfy diverse customer needs allowing you to benefit from our extensive manufacturing capability & technical expertise whilst selecting complementary products and systems from one partner. We have a clear strategic plan to deliver efficiencies across the business so we can ensure better service and a spectrum of products to suit all sectors, applications and project types. Our plan includes substantial investment in manufacturing and process.
Our aim is to deliver ultimate reliability
That means you can depend on us to provide outstanding service and support. We fully understand that our performance translates to your performance so, throughout the entire life cycle of your project – from design through to installation – we share our knowledge and expertise, effectively managing your project and consistently adding value.
The quality of all the products and services provided by Elite Doors is fundamental to the success and development of our business; therefore it is our policy to consistently achieve and deliver the highest standards of quality. Our Management Team blend an innovative, professional approach together with a wealth of actual design and construction experience. This enables us to offer all our clients a complete, one stop solution to their requirements from design assistance to door & ironmongery scheduling flowing through to a full installation package, whilst paying particular attention to budget and programme.
Elite Doors are forging a supply chain management agreement with the UK's most trusted suppliers to offer customers a complete joinery solution.
Call Elite Door Solutions today on: 0333 358 3339 or Contact Us
Elite Door Solutions - partners you can trust