Call Elite Door Solutions today on: 0333 358 3339 or Contact Us
Elite Door Solutions
Elite Door Solutions design, manufacture and install a huge range of doors and architectural ironmongery. As a single source supplier of performance door sets and architectural ironmongery, we satisfy diverse customer needs allowing the customer to benefit from our extensive manufacturing capabilities and technical expertise, whilst selecting complementary products and systems from one partner.
We have a clear strategic plan to deliver efficiencies across the business so we can ensure better service and a spectrum of products to suit all sectors, applications and project types. Our plan includes substantial investment in manufacturing and process.
Welcome
That means you can depend on us to provide outstanding service and support for all of our door services and products. We fully understand that our performance translates to your performance, so throughout the entire life cycle of your project, from design through to installation, we share our knowledge and expertise as an expert door manufacturing company, effectively managing your project and consistently adding value.
The quality of all the products and services provided by Elite Door Solutions are fundamental to the success and development of our business; therefore it is our policy to consistently achieve and deliver the highest standards of quality. Our management team blend an innovative, professional approach together with a wealth of actual design and construction experience. This enables us to offer all our clients a complete, one stop solution to their requirements from design assistance to door and ironmongery scheduling flowing through to a full installation package, whilst paying particular attention to budget and programme details.
Testimonials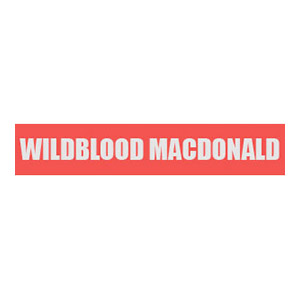 Elite Door Solutions Ltd were responsible for the general joinery sub-contract for our new offices and the internal fit out. The joinery contract for the building was unusually high as the majority of external walls are timber framed with a Douglas Fir rain screen cladding as well as timber framed windows and sliding shutters. Elite Door Solutions evident performance on this sub-contract gave us confidence to invite them to tender for the 16 built-in purpose made workstations and Reception desk. Their part was successful and the contract completed within time and budget. There was a number of details to which Elite Door Solutions contributed their expertise and practicality. This has resulted in a design and construction of quality sufficiently robust to withstand the critical appraisal of 16 architects!.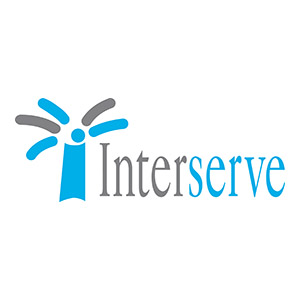 Elite Door Solutions, through hard work and delivering on their promises, have established a solid track record of supplying high quality products and an excellent installation standard. Elite Door Solutions make valuable contributions through the procurement, design, construction and completion stages of the project. They listen to your requirements and where appropriate offer alternative solutions that improve build-ability, are value engineered and provide a superior finishing detail. They will also spend time to assist with overcoming wider project problems/ interfaces. When the pressure is on during the finishing stages of a project, Elite Door Solutions can be trusted to go the extra mile.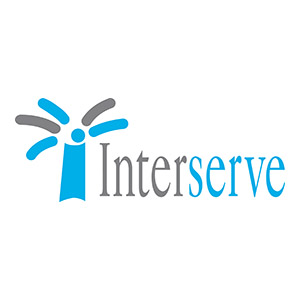 Elite Door Solutions delivered a quality package of work to Interserve on the West Yorkshire Police contracts. They worked hard to achieve a challenging programme and made constructive proposals on how to improve quality / reduce cost.
Elite Door Solutions had a can do attitude in completing the project. They are a business I would be delighted to work with again."