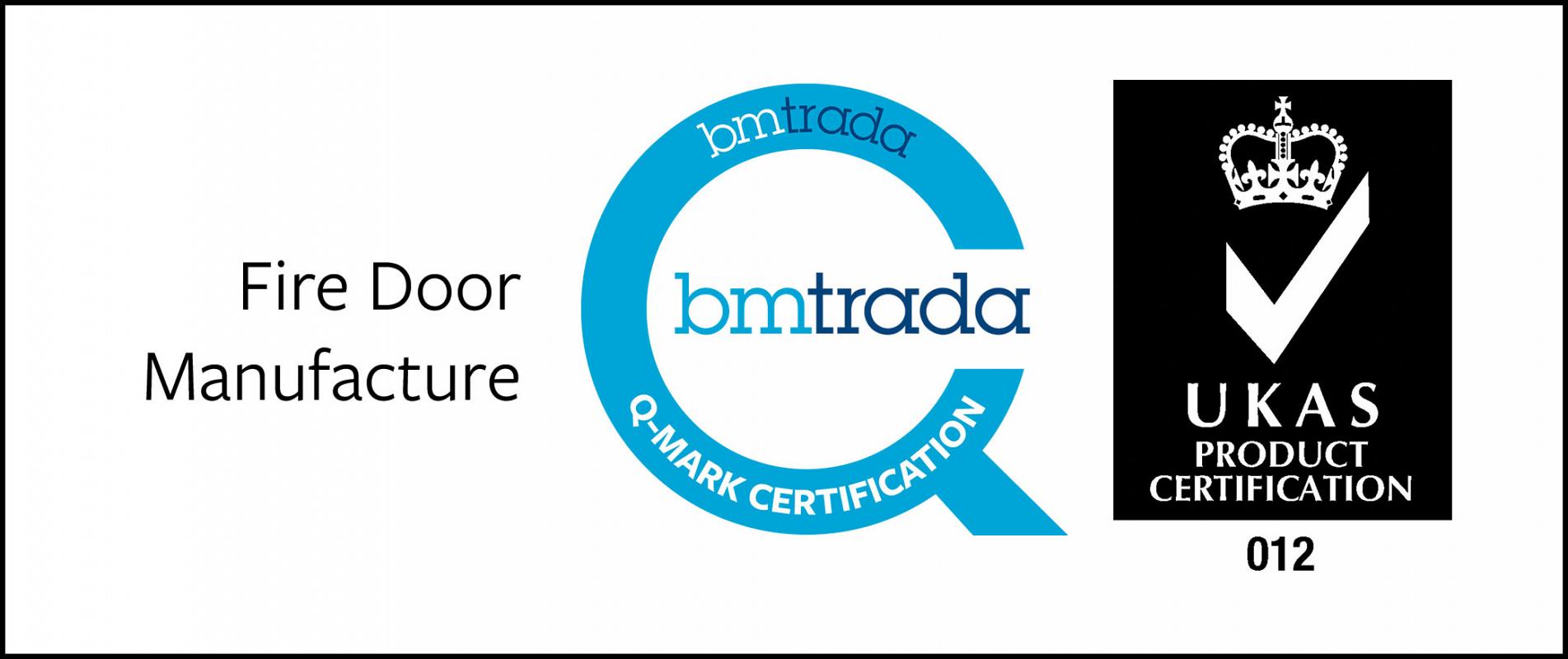 Fire Door Certification
Elite Door Solutions are proud to be part of the BM TRADA Q-Mark Fire Door Scheme.
This fully comprehensive UKAS accredited certification scheme for fire doors ensures that our performance and production facilities are regularly checked through audit testing and factory inspections.
Fire Door Manufacturers have a legal requirement to demonstrate their doors will resist the spread of fire. The BM TRADA Q-Mark Fire Door Scheme has been designed and setup to allow all fire door manufacturers to demonstrate that their doors meet the industry standard requirements.
Being part of this scheme allows Elite Door Solutions to demonstrate consistent quality, ensure on-going compliance, maximize our products service life and provide peace of mind through independent verification by a third-party certification body.
Call Elite Door Solutions today on: 0333 358 3339 or Contact Us
Elite Door Solutions - partners you can trust