Elite Door Solutions manufacture, supply and install timber door sets, as part our of range, we offer the integration VISTAMATIC® vision panels. VISTAMATIC® is the world's leading manufacturer of glazed secure vision panels and is dedicated to the continued research and development of manual vision access control systems. VISTAMATIC® combines innovation with British manufacturing to create unique products suiting a wide range of specifications. The durability and reliability of a VISTAMATIC® vision panel demonstrates that simplicity can triumph over technology in terms of natural surveillance.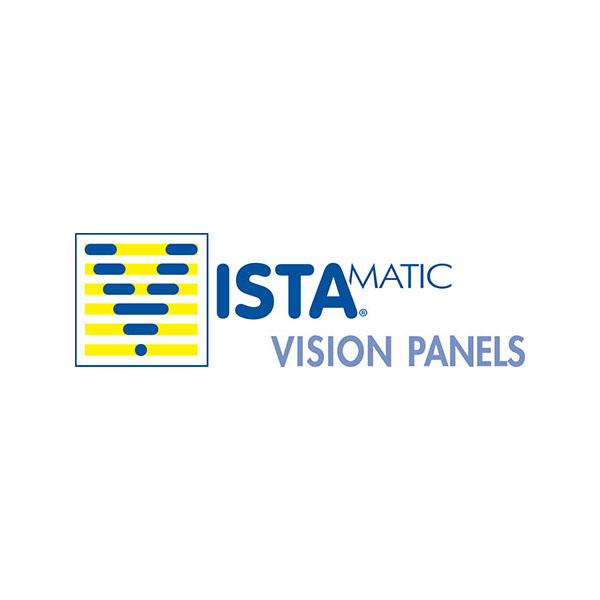 VISTAMATIC® secure vision panels are a well-established security solution used within Education, Healthcare, Commerce and High security projects. Internationally recognised as a proven product with a lifetime warranty. VISTAMATIC® have become the number one choice for Architects Worldwide.
VISTA-Max™
With a large viewing aspect and full length alternating lines, the VISTA-Max™ is an ideal option for privacy control in doors and walls. Non-standard sizes are available to fit your needs. Ideal for doors and walls Variety of sizes available Bespoke panel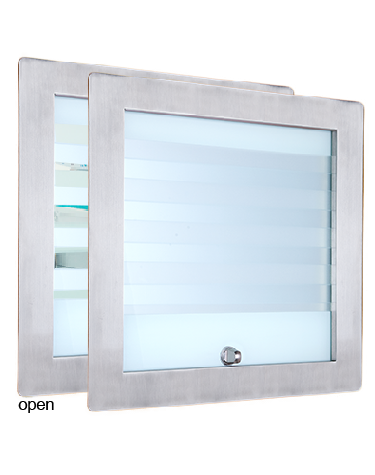 Anti-Ligature
The VISTAMATIC® Anti-Ligature Vision Panel offers a combination of high integrity glazing whilst incorporating a stainless steel frame and anti-ligature device specifically designed for challenging Mental Healthcare environments. Ideal Mental Health environments Manufactured with Stainless Steel frame Designed with anti-ligature operation.
Call Elite Door Solutions today on: 0333 358 3339 or Contact Us
Elite Door Solutions - partners you can trust